Community House of Moorestown
Welcome Home
Community House of Moorestown
Welcome Home
In the heart of Moorestown since 1926, our mission remains to serve as the hub for community activity, and to nurture the growth of local nonprofit organizations. We do not receive government funding and subsist entirely on rental fees and generous donations from the community.
Thank you for your support!
The Community House is a vibrant hub of activity for our community with
something for everyone.
Check out the latest news and events.
Learn about our beautiful, historic building and all that goes on
under our roof.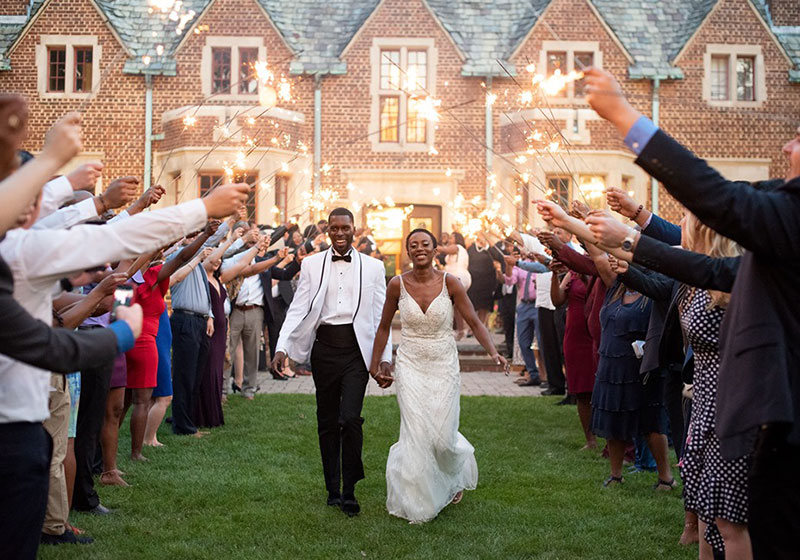 Celebrate your love in the heart of Moorestown. Whether you're planning a large celebration or an intimate affair,
your special day demands
a memorable setting.
We invite you to become a part of our exceptional legacy. We welcome your gift of time, talent or treasure, as we strive to preserve the house people have been calling home for nearly a century. The time is now!
Check Out Our Latest News
A unique and special place that has been serving Moorestown and its surrounding communities since 1926, our mission is to strengthen our community by providing a historic setting for all social, recreational and civic needs of individuals, families and organizations. Today, as in years past, the Community House is home to scores of clubs and organizations. Behind its stately façade are a ballroom, meeting rooms, and office space for nonprofit organizations.
Community House of Moorestown is at Community House of Moorestown.
6 days ago